Set yourself free, make portraits YOU love!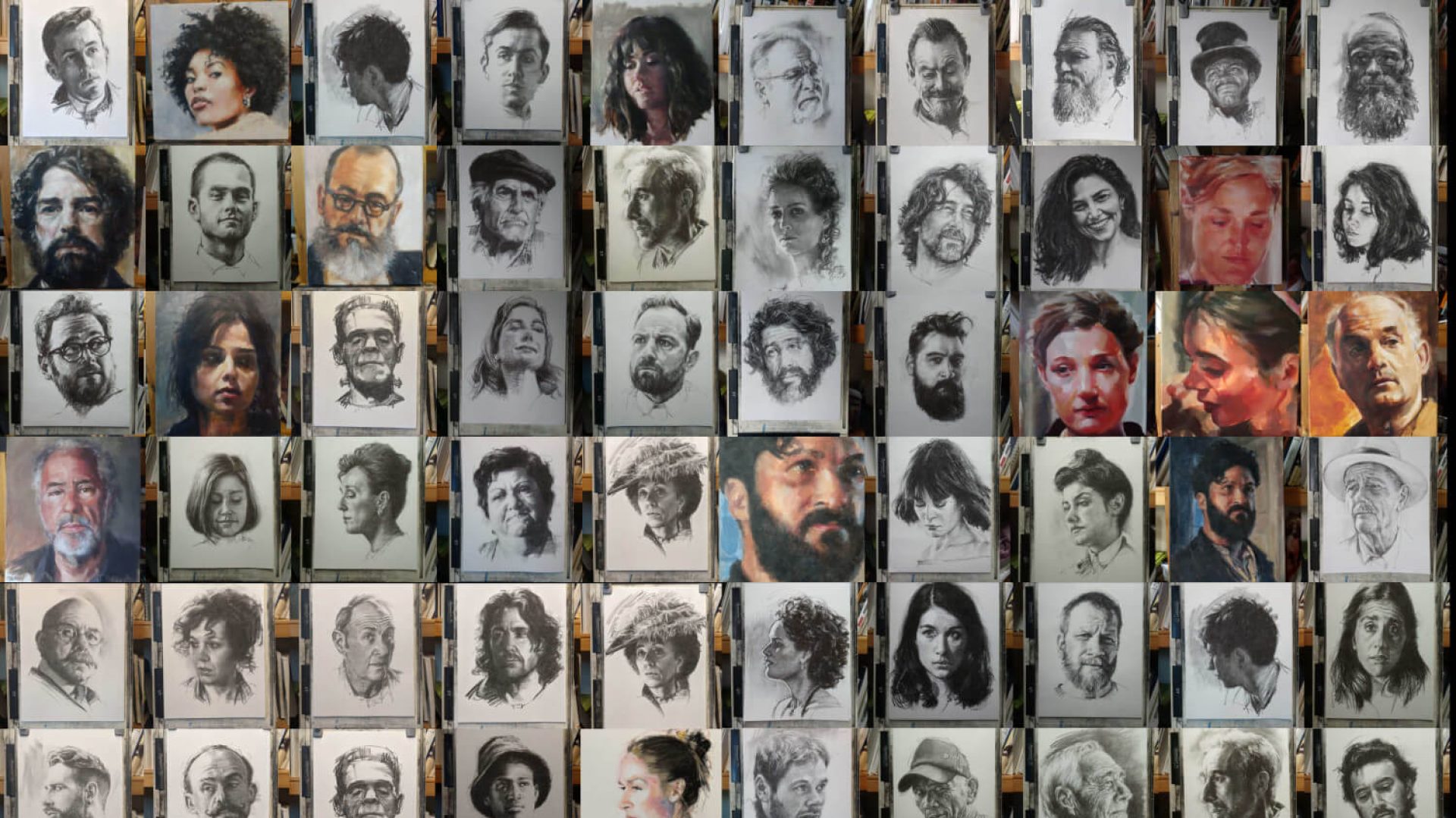 About Course
I love making portraits I make them every day.
But why am I so prolific, what drives me?
In this package  of videos I explain my thinking behind what I do.
They're not "how to's" or step by step guides and procedures to follow.  The videos are about things that are far more important that will have a dramatic affect on why and how you make portraits.
I cover topics that are at the foundation of everything we do as artists.
Course Content
The way you think about making portraits
Mindset

Mindset checklist

Expectations

Motivation

Comparison

How to deal with feedback
Student Ratings & Reviews
No Review Yet