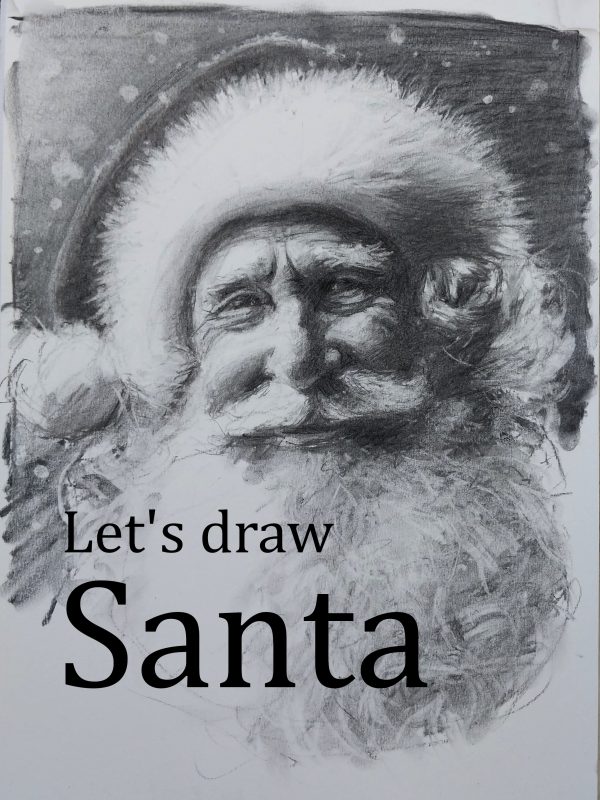 About Course
In this mini-course I will show you step-by-step how to draw Santa.
From your approach to to the finish.
Everything you need to draw a great portrait.
How to start
Drawing the face with shapes
Using tone to create form
Adding the finish
I'll also give you lots of insight into drawing any portrait.
All you need is some charcoal and paper
*The reference is supplied in step one.
Student Ratings & Reviews
No Review Yet